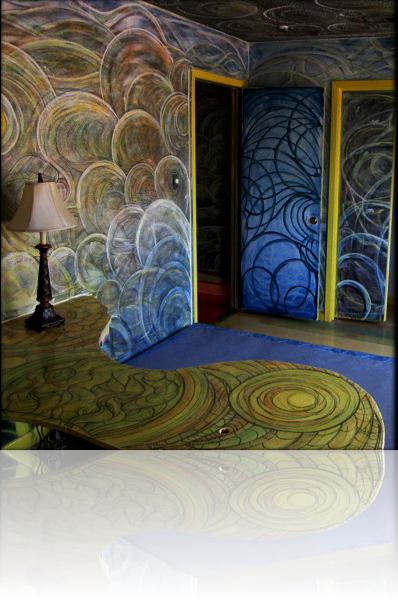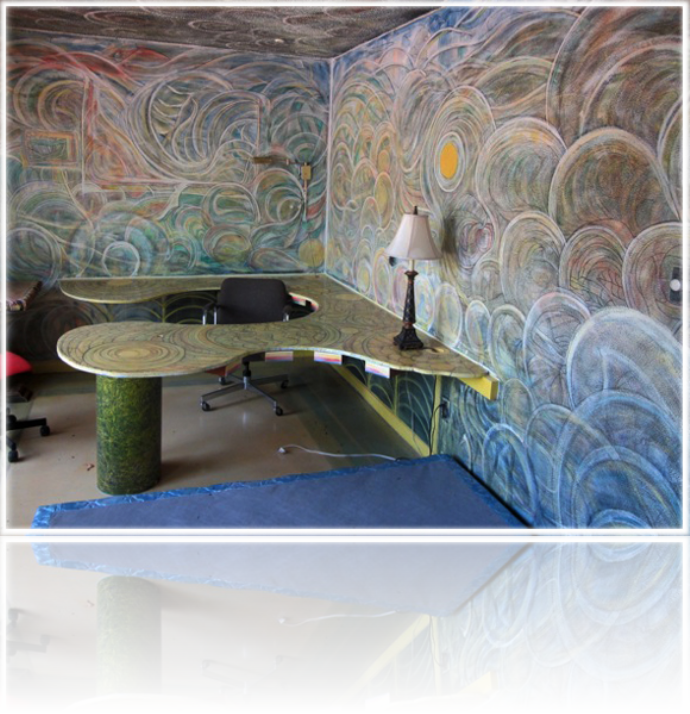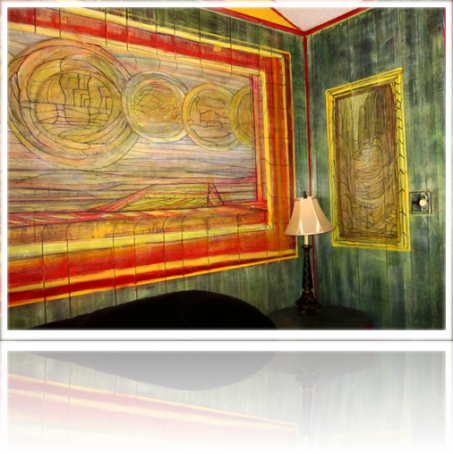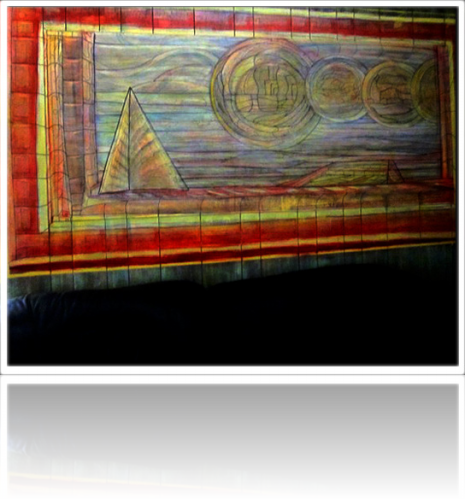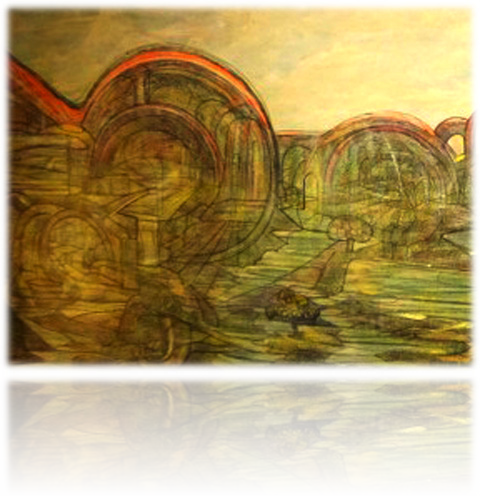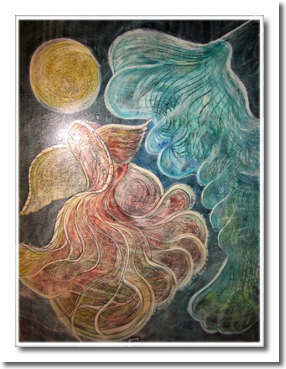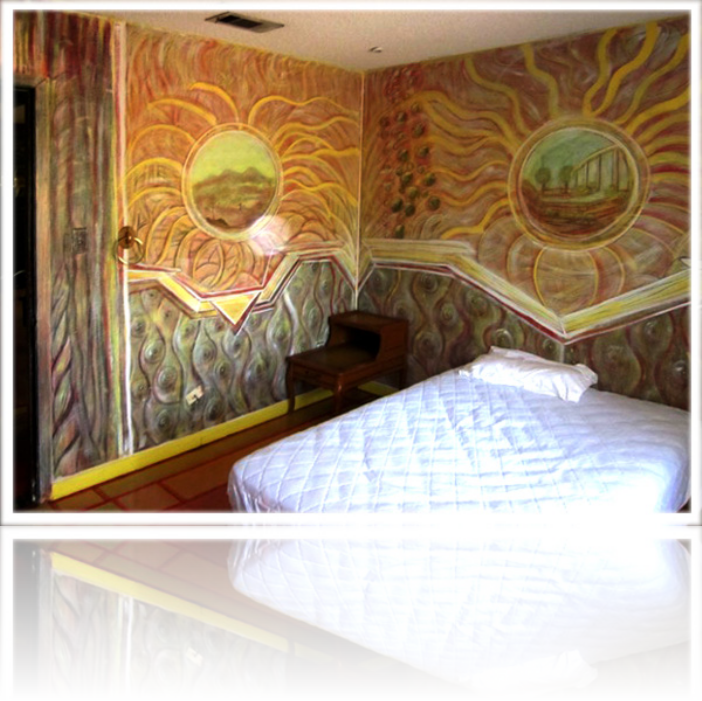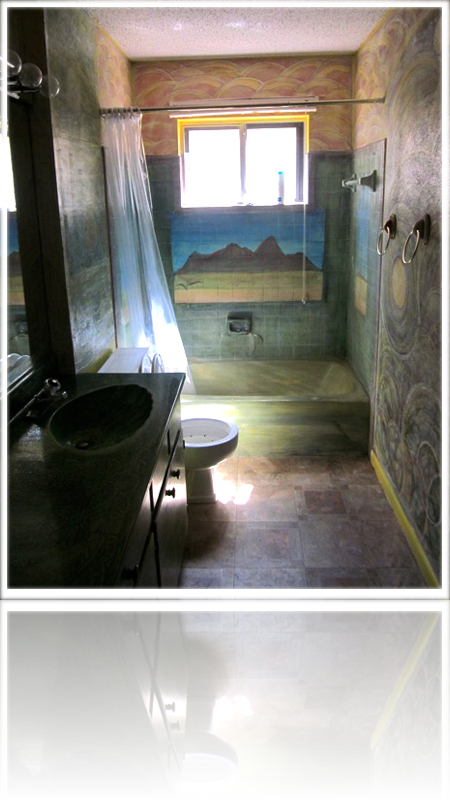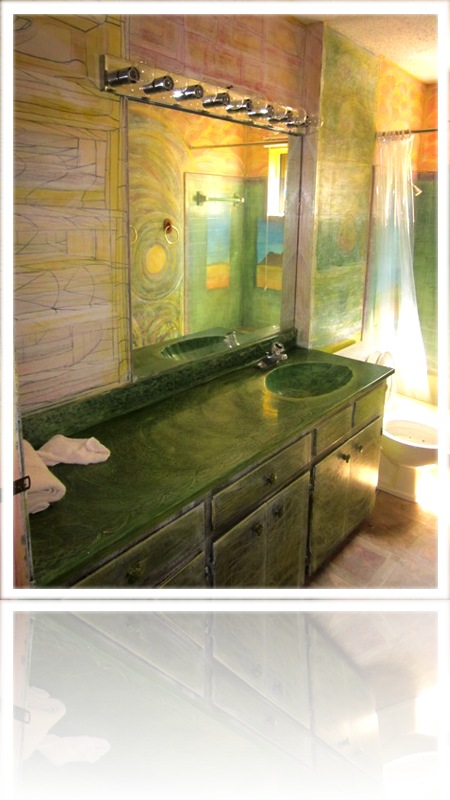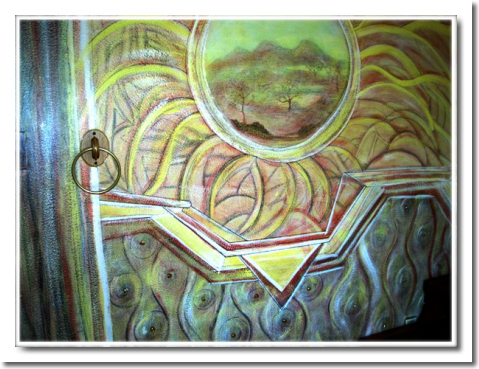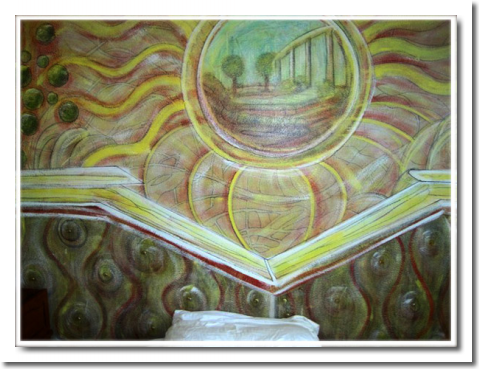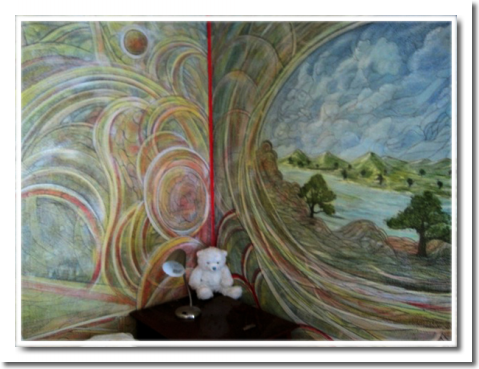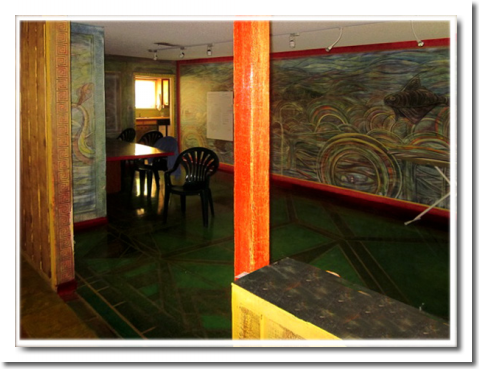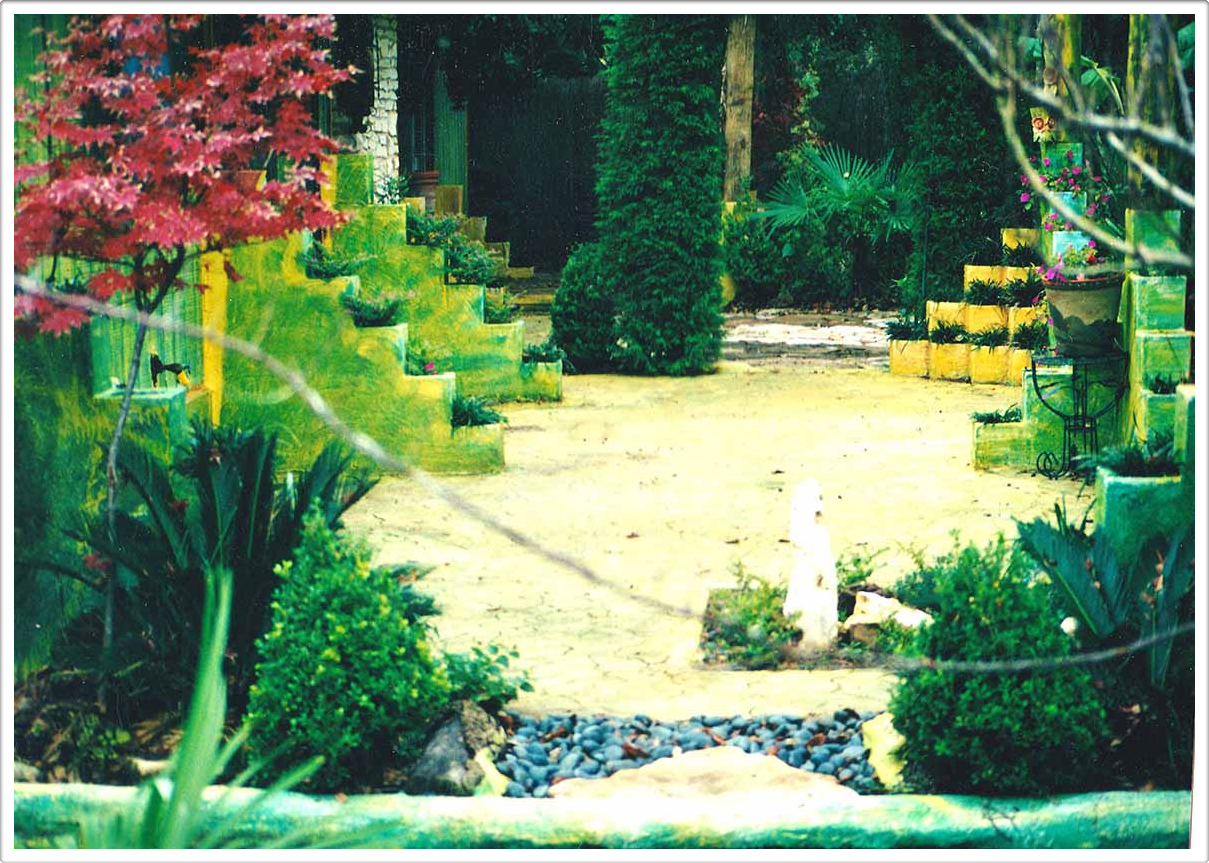 Storage of All The Life Works of Daniel Pavon,
Over 1700 Paintings (Click Video Sample)

TEN YEARS TO CREATE THE MURALS AND THE GARDEN
HOMESTEAD PROPERTY, HOMESTEAD EXEMPT


AUSTINTEXAS.NEWS EXCLUSIVE
MULTIDIMENSIONAL ART HOUSE
TRESPASSED AND DESTROYED
1732 PAINTINGS STOLEN OR SOLD
Homestead of Daniel Pavon Cuellar, Austin Texas
HOMESTEAD
Daniel Pavon Cuellar
TRESPASSED VIOLENTLY
Daniel Pavon Cuellar Homestead,
Purchased in 1997, Trespassed on 2007,
Inside, All His Lifes Works, 1732 Paintings,
All Other Art Works, Including The Garden,
Huge Waterfalls, Hand Made, Six Feet Tall.
All Landscaped, Doing Research on Nature.
Homestead Was Trespassed by Samantha,
An Illegal Alien Alien In Texas, A Criminal,
Daniel Son Sebastian Pavon Cuellar,
Kidnapped To United Kingdom,
Daniel Father, Murdered,
All To Sell Land;
Illegally.

"Daniel Pavon Cuellar"

EXCLUSIVE OF AUSTINTEXAS.NEWS
Austin Breaking News
Daniel Pavon Cuellar, Former Owner of Planet Austin on Sixth Street, Secret Garden on Fifth Street and Tortimex, on The East Side of Austin.
Since 1999, Dedicated Himself To Art and Nature Research For Texas, Now, Creating Miniature Living Forests, Living Walls, Ecosferes & Art.
Protecting Texas Habitats, Cohabiting With Them, Improving Them.

THE
Homestead
Of Austin Texas Artist
MULTIDIMENSIONAL ART HOUSE
Location; 7005 Whispering Creek Austin Texas
Trespassed by an Illegal Alien Named Samantha Lowry
The Homestead is Now Destroyed. These Photos Show The Works,
Ten Years To paint The Murals, And Create The Garden With Waterfalls,
With Thousands of Flowers and Hundreds of Trees, Heavily Landscape For Years.
Multidimensional Art House of Daniel Pavon Cuellar, Homestead Exempt, Highly Protected;
By The Laws, By The Constitution of the United States of America! By Human Rights; it is Claimed…
Trespassing Was Violent by Illegal Alien in Texas Aided BY Andrew Westbrook Austin Police Department
Imagine Ten Years To Create The Multidimensional Art House, All Was Painted, Absolutely All
Once You Observe Any Painting Within The Home, You Will See Masterpieces of Artworks,
Storage To All The Life's Works of The Artist Daniel Pavon Cuellar Also Stolen,
His American Citizen Son Sebastian Pavon Cuellar, KIDNAPPED,
Daniel Pavon Cuellar Father MURDERED For A Fraud;
A Fraud of Thirty Five Million Dollars in Court,
By A Criminal Conspiracy Now Exposed,
Daniel Pavon Cuellar, Texas Artist,
Creates Multidimensional Art,
MULTIDIMENSIONAL JUSTICE
TRUTH WILL BE KNOWN
BREAKING NEWS
AUSTIN TEXAS
TODAY
V
"Austin Texas News"

AUSTIN TEXAS BREAKING NEWS